---

SuiteCRM is the world's most deployed open source CRM.  It is as powerful as Salesforce and Dynamics.  It's free – zero license yet proven to scale to thousands of users.
---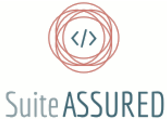 SuiteASSURED is a fully supported, discrete build of SuiteCRM, created to provide total care for SuiteCRM. It is separately maintained, tested and product-managed and is accompanied by a services agreement that delivers indemnities, warranties, support and performance guarantees. With SuiteASSURED you get:
• The freedoms, quality and innovation of open source
• The security, warranties, and indemnities of proprietary software
• User and technical support, training, consulting and custom development
---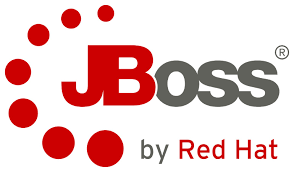 Red Hat JBoss Middleware is a portfolio of enterprise-class application and integration middleware software products delivered by Red Hat, Inc. These software products are used by end users to create applications; integrate applications, data, and devices; and automate business processes.
---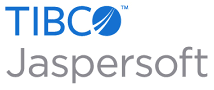 TIBCO Jaspersoft empowers people around the world every day to make better decisions faster by bringing them timely, actionable data inside their apps and business processes through an embeddable, cost effective reporting and analytics platform.
---
TIBCO Spotfire is a smart, secure, governed, enterprise-class analytics platform with built-in data wrangling that delivers AI-driven, visual, geo, and streaming analytics.  Whether you are beginning your analytics journey by building a simple dashboard, or working on generating deeper insights with a hyper-rich interactive analytic app, Spotfire supports you with numerous tools and techniques.
---
VirtDB's Data Unfolder is a self-service solution that unlocks SAP data by letting business users extract standard and custom reports, tables, views and queries to their favorite platforms like Tableau, Hadoop, Amazon AWS and more.
---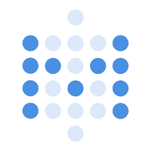 Metabase is a web-based, open-source visual query and BI tool; which provides an interface to query data on your browser. In addition to supporting SQL querying, Metabase offers functionality to analyze data without SQL, create dashboards, and track metrics. Metabase securely directs your queries from the web-based interface to SQL databases. From there, brands can configure their own data customisations via a simple and intuitive UI, deep-diving into vital metrics quickly and easily.
---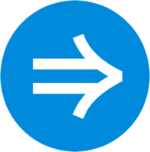 Imply is a full stack, multi-cloud data platform. Focus on building your data analytics products and not on operations, security, or resiliency. Imply provides a suite of tools to simply, safely, and efficiently to run large scale analytic workloads. Minimize operational complexity while ensuring high performance, constant uptime, and easy scalability as your cluster grows. Deploy in any environment from bare metal, public or hybrid cloud, Kubernetes, and more. Leverage the world's foremost Druid experts to accelerate your path to production and deliver the best possible experience to your users.