SuiteCRM is the world's best open source CRM.  It is as powerful as Salesforce and Dynamics.  It is also zero license & proven to scale to thousands of users.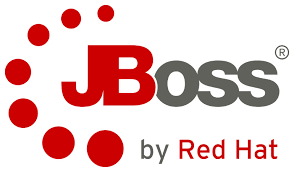 Red Hat JBoss Middleware is a portfolio of enterprise-class application and integration middleware software products delivered by Red Hat, Inc. These software products are used by end users to create applications; integrate applications, data, and devices; and automate business processes.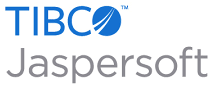 TIBCO Jaspersoft empowers people around the world every day to make better decisions faster by bringing them timely, actionable data inside their apps and business processes through an embeddable, cost effective reporting and analytics platform.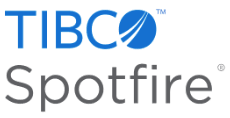 TIBCO Spotfire is a smart, secure, governed, enterprise-class analytics platform with built-in data wrangling that delivers AI-driven, visual, geo, and streaming analytics.  Whether you are beginning your analytics journey by building a simple dashboard, or working on generating deeper insights with a hyper-rich interactive analytic app, Spotfire supports you with numerous tools and techniques.

VirtDB's Data Unfolder is a self-service solution that unlocks SAP data by letting business users extract standard and custom reports, tables, views and queries to their favorite platforms like Tableau, Hadoop, Amazon AWS and more.

Kibana lets you easily create, schedule, share & distribute visualizations & reports.  Visualize your Elasticsearch data and navigate the Elastic Stack.  Kibana gives you the freedom to select the way you give shape to your data.  Kibana is open source and free to use.